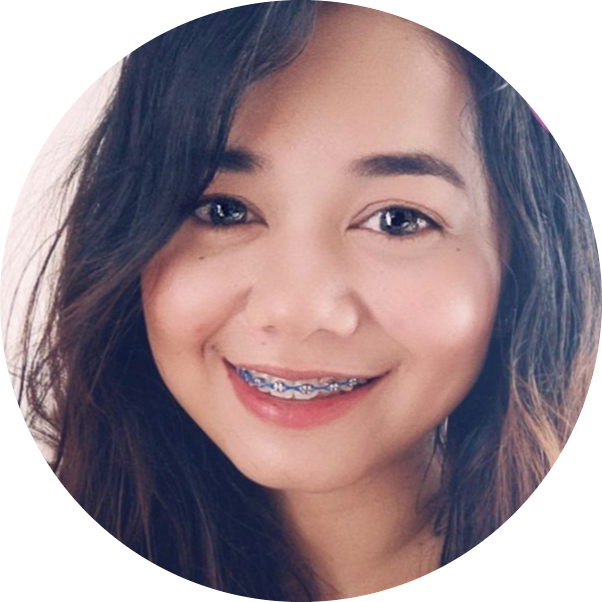 Angat Buhay was conceptualized as the Office of the Vice President's flagship program that aims to create strategic convergence among local governments, civil society, the business sector, and the academe in the fight against poverty. It seeks to connect the poorest communities with the public and the private sectors in order to jointly improve the delivery of services in public education, rural development, universal healthcare, women empowerment, food security and nutrition, and housing and resettlement.
Power 4 All donated d.light ST100 solar spotlights to the office of our Vice President Leni Robredo for distribution to the households of Sitio Malantaw, Brgy. Concepcion, Sitio Tun-ugan, Brgy. Liliongan in the province of Valencia Bukidnon and Sitio Pansul Basih, Brgy. Baiwas in the Sumisip Basilan. The three barangays are off-grid communities located in far-flung areas that never had access to electrification, depriving them from various opportunities like extra quality time for the family, and a chance to study after dark among others. It will also help facilitate activities in the community and improve efficiency. The light coming from solar energy is also safer for the environment and mitigates the danger of accidental fire.
The d.light ST100 solar spotlights will bring light to the community not only in its physical and actual sense but may bring hope to the community. The spotlight will bring relief and aid to the community in terms of finance as the kerosene lamps will be replaced with clean and zero-expense power. The households will be illuminated at night so that it will be easier for the them to do their work at night and simple routines like fetching water safely. Children and students will also be able to study at night and answer their homework. It will raise productivity such that the working time will be extended too. Consequently, lighted households in communities may bring about peaceful and harmonious communities.
d.light ST100 provides a super bright beam with a range distance of up to 1 kilometer. It also comes with a side lamp for ambient lighting. This lighting solution has a run time of up to 8 hours and is charged by both solar panel (provided) and an option for AC charging.