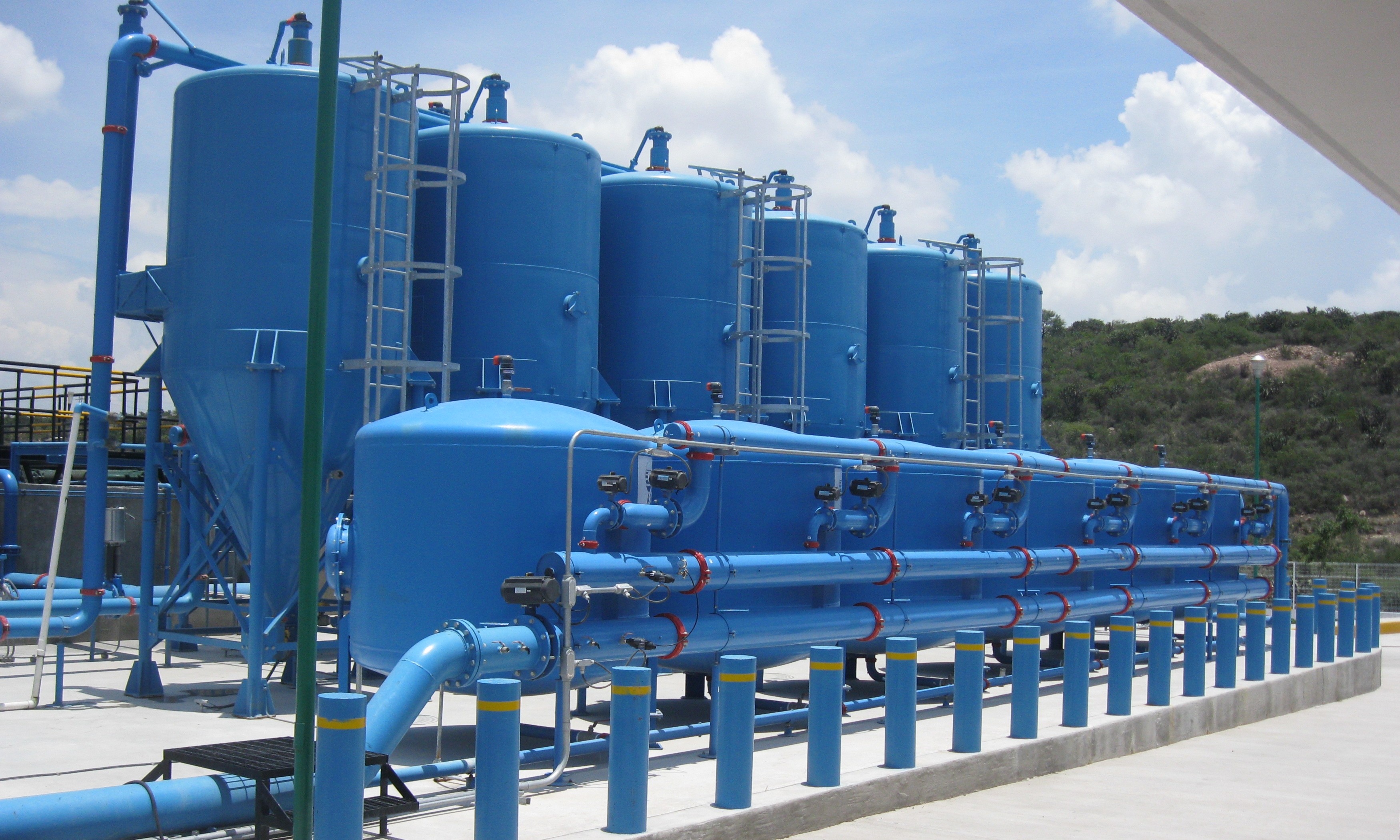 Soliquator Clarifiers are advanced, automatic, sedimentation system which operates continuously to provide required sludge concentration and effluent water quality. The system is designed for solid-liquid separation based on years of research, development and practical operation experience.
The liquids are treated in a closed vessel having no moving mechanical components. The system is microprocessor and/or PC controlled and can treat water with variable turbidity and suspended solids levels.
Applications include primary and secondary treatment, sludge treatment and thickening, high turbidity water clarification. Applicable to water and wastewater treatment facilities.
Compact: very smalll foot print

Modular and expandable with zero downtime

Closed system: no odor emission

Meets environmental standards

No moving parts: low maintenance, low opex