.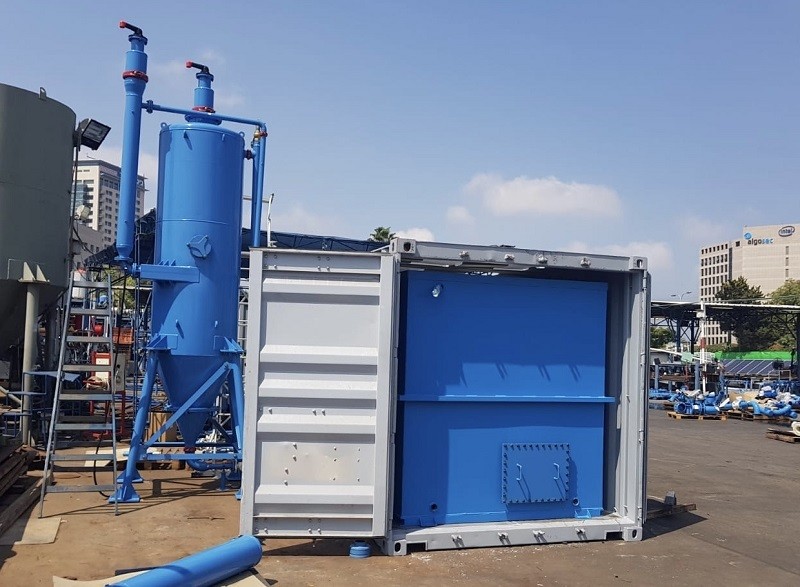 Angelo Valenton, Power 4 All Founder and CEO, recently toured the manufacturing facilities of Odis Filtering Ltd. in Petach-Tikva, Israel, a country known for its groundbreaking innovations in water technologies. Accompanied by Odis CEO Sari Eli and International Projects Manager Menachem Gertner, Valenton inspected the latest developments in a range of compact treatment systems for drinking water, waste water and water re-use.
These compact water treatment systems offer timely solutions for cases where space, financial resources, grid proximity and technical proficiency are constrained.
These cases include resorts, property developments with long-term or ongoing expansion, residential and commercial establishments situated crowded urban areas, and industrial facilities with water re-use needs. These technologies are also relevant for off-grid areas, small island communities and rural development.
Among the system designs viewed were high capacity trailer-type drinking water treatment plants, compact desalination systems, modular wastewater treatment plants fitted into shipping containers, and systems powered entirely by solar power for off-grid areas and small islands.