The Municipality of San Vicente Palawan enthusiastically supported the distribution of mini hub solar home kit in Partnership with Power 4 All for the Solar Electrification Project of Mayor Amy Roa-Alvarez held last 15th of February 2022 in Sitio Candamia and Sitio Catalat of Brgy. Caruray.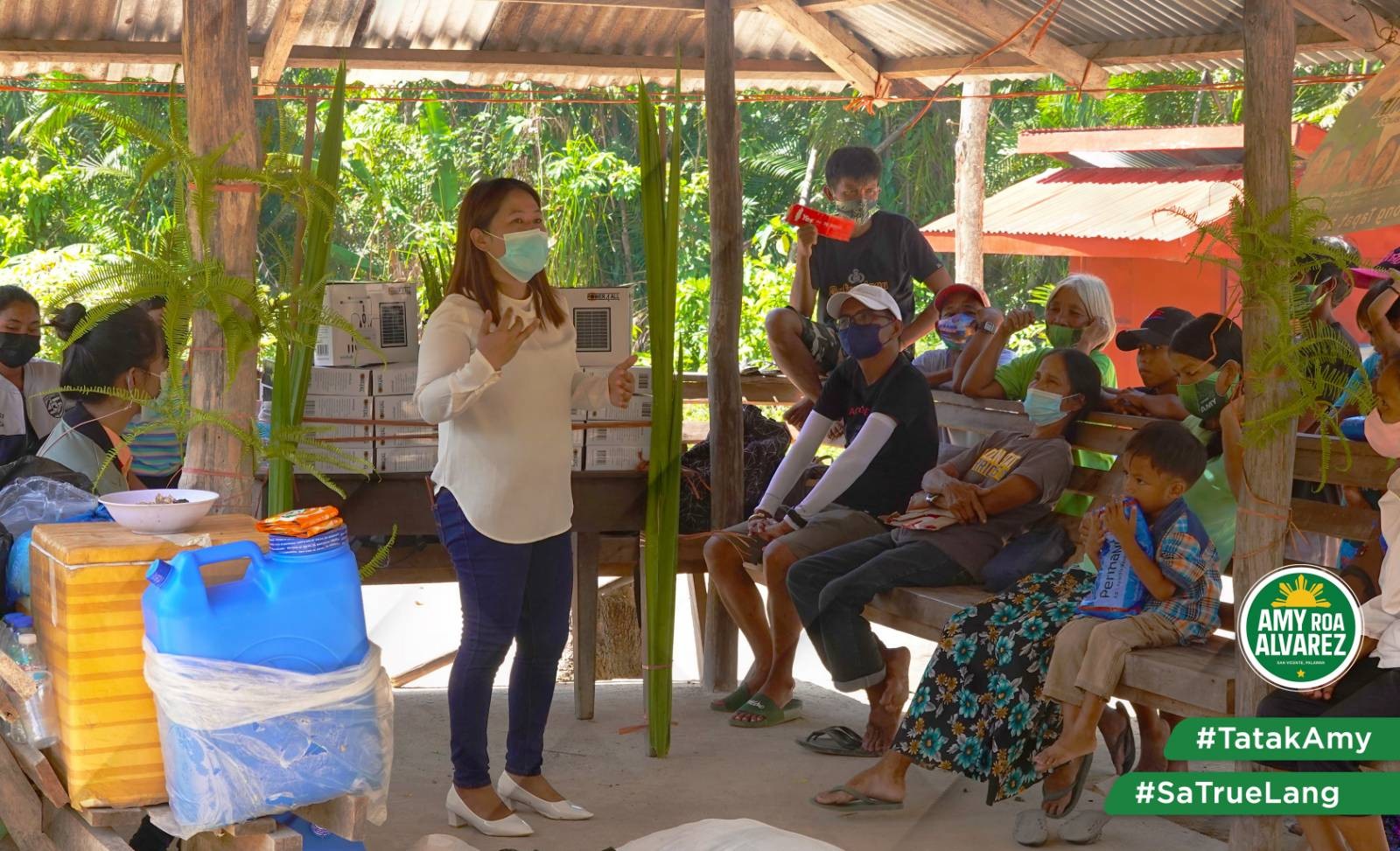 Hopefully this solar home kit can help their daily life to meet lighting needs to move comfortable at night. Their children can study their respective lessons and to be able support their gadgets to make their communication even more effective.
Mayor Amy said, "In every effort we make is a light for a better future".
Photo credit: Mayor Amy-Roa Alvarez