Power 4 All attended the Renewable Energy Tech Expo and Grand Harampang for REACH Project last 23rd and 24th of February 2022 held at Covered Court, Brgy. Makiwalo Mondragon Northern Samar. They also invited their other suppliers like Physics Research,

Entrepreneurs du Monde, and EMG General Merchandise. Also, the Provincial Government Officials, LGU Officials, MFI's and other stakeholders.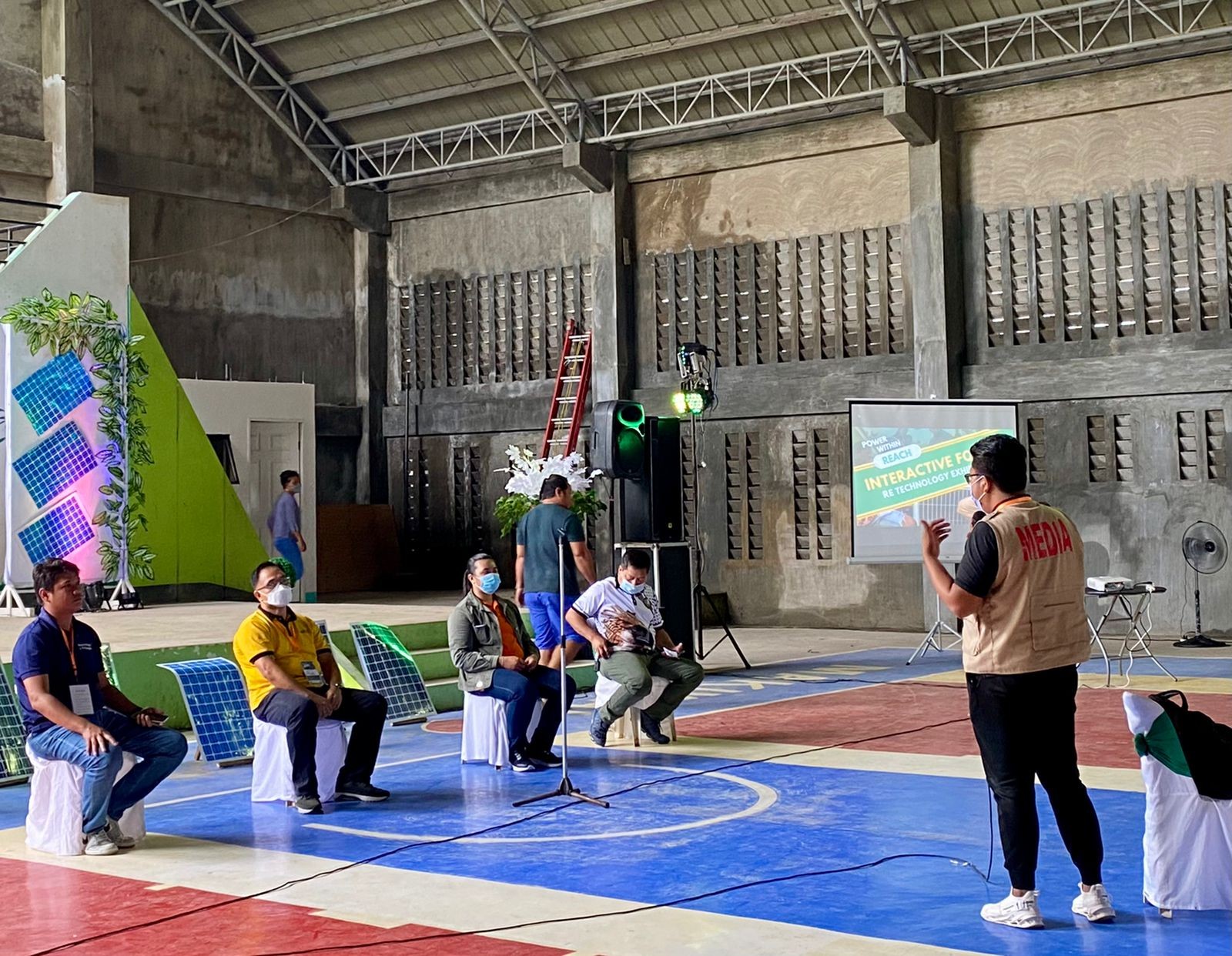 The Country Representative of People in Need, Ms. Goyena Pascual made the opening remarks. Next, suppliers delivered keynote speeches and presented their company profile.
People in Need made an interactive forum with Renewal Energy Tech speakers. This activity enables Media, and guest to ask questions, said their comments and suggestions regarding REACH Project.
Ms. Goyena Pascual had a presentation about Renewable Energy Access for off-grid Communities and Households (REACH) Project led by PIN in partnership with
Entrepreneurs du Monde
and
Malteser International
, and with the financial support from the European Union through the
Access to Sustainable Energy Programme
is humbled to serve a key role of this Project, to ensure that everyone is given equal opportunity to access clean energy, and this will also minimize the negative impact on the environment.